Indoor Shooting Range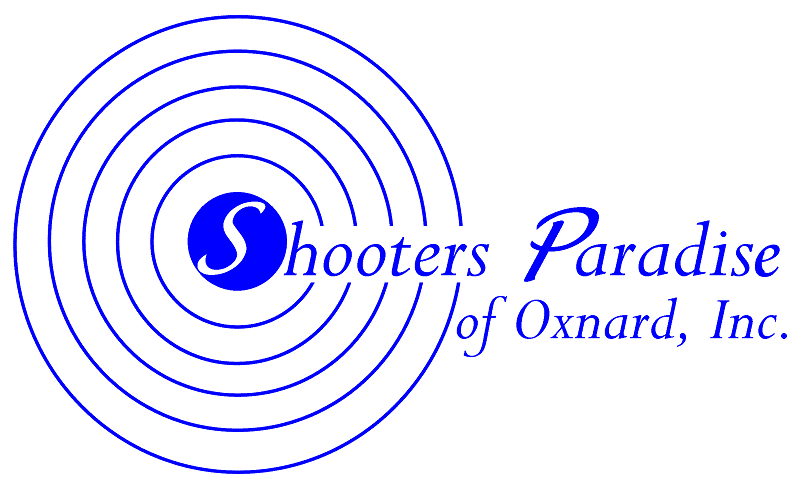 CLOSED UNTIL FURTHER NOTICE DUE TO VENTURA COUNTY'S STAY AT HOME ORDERS.
Visit our indoor shooting range located at:
Shooters Paradise of Oxnard
1910 Sunkist Circle
Oxnard, CA 93033
805-486-1177
Hours
Range Hours - Normal Schedule
Monday thru Saturday - 11a.m. to 9PM; Sunday - 11am to 6pm.
* We will not take anymore customers for the shooting range (1) hour prior to closing time.
Weekly Specials
Wednesday - $9.00 Wednesday's. $9.00 lane fee per person..
Rates
No hourly fees
$22.00 Lane fee for shooter
$9.00 for each guest
(4) person limit per lane
Extra lane fee $9.00
Active Law enforcement/Military/First Responder $6.00 per person
Retired Law enforcement/Military/First Responder $9.00 per person
Targets 
$.75 - $1.00 (depends on size & type).
Specialty targets also available, i.e. Zombies, Tennis Ball on a string, etc. $1 to $2
Gun Rentals
Guns for rent from $8 to $15 per rental.
Rental Guns must use range ammo per insurance requirement.
Reloads and factory ammo are available!